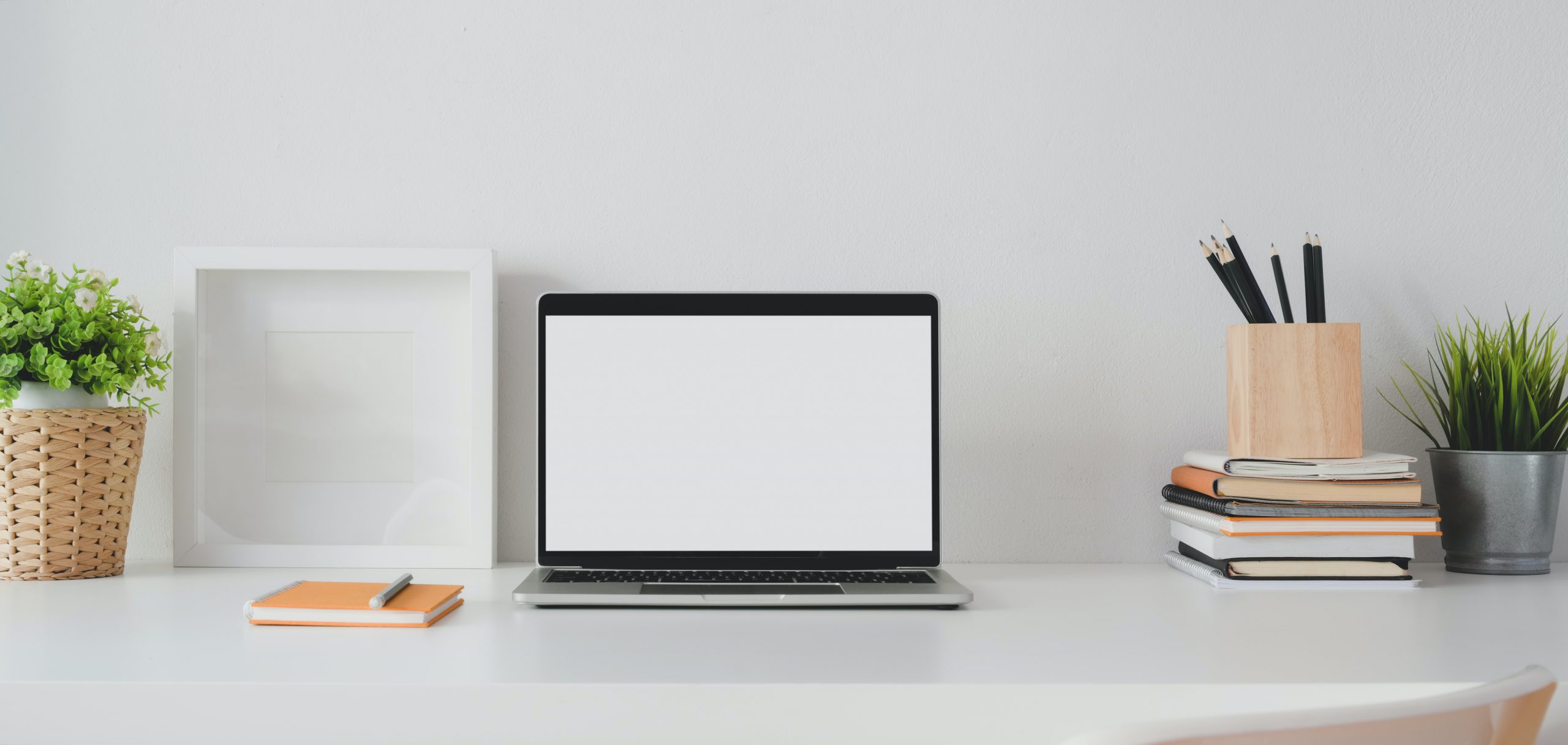 Consolidating Vendors for IT Success
Why have multiple companies that don't talk to each other supporting different portions of your business?
Box Lake can simplify your IT.
One company to:
Manage your network
Provide immediate assistance to your end users for both minor & major issues
Maintain your firewall & security needs
Manage your disaster recovery solution, documentation & testing
Help with IT policy
Provide support with your current processor, whomever that might be
Handle life cycle management
Help with maximizing IT dollars & providing the best solutions for your money
Handle license & support contract management
Manage the tedious tasks of solving ISP problems so you can continue to do what matters to your bank
We've spent the past 15 years getting to know Kentucky Banks and their IT needs.
Through this journey we have built a program for becoming the one-stop shop for the IT services banks need.  In our experience, many banks are wasting time and resources working with multiple vendors to accomplish their IT goals.  At Box Lake, we build custom managed services plans for a complete IT Solution.
What our clients say:
"…From purchasing hardware or software to installation;  cyber security to intrusion detection/prevention; data backup to patch management; Box Lake is THE source and the Help Desk is always willing to go the extra mile to assist."