IT Support for Local Governments
Much like healthcare and banking, we provide a large array of services and support for local government.  In addition, Box Lake has written several custom software applications for local and regional government entities that range from tax software to admissions software.  City governments also find that our Managed Services Program is a good fit for them as they try to stretch their budgets and do more with less.
Flexible with all budgets
Hardware options that eliminate the need for large upfront expenditures
Security Solutions
Back up and Disaster Recovery Solutions
Local Help Desk Support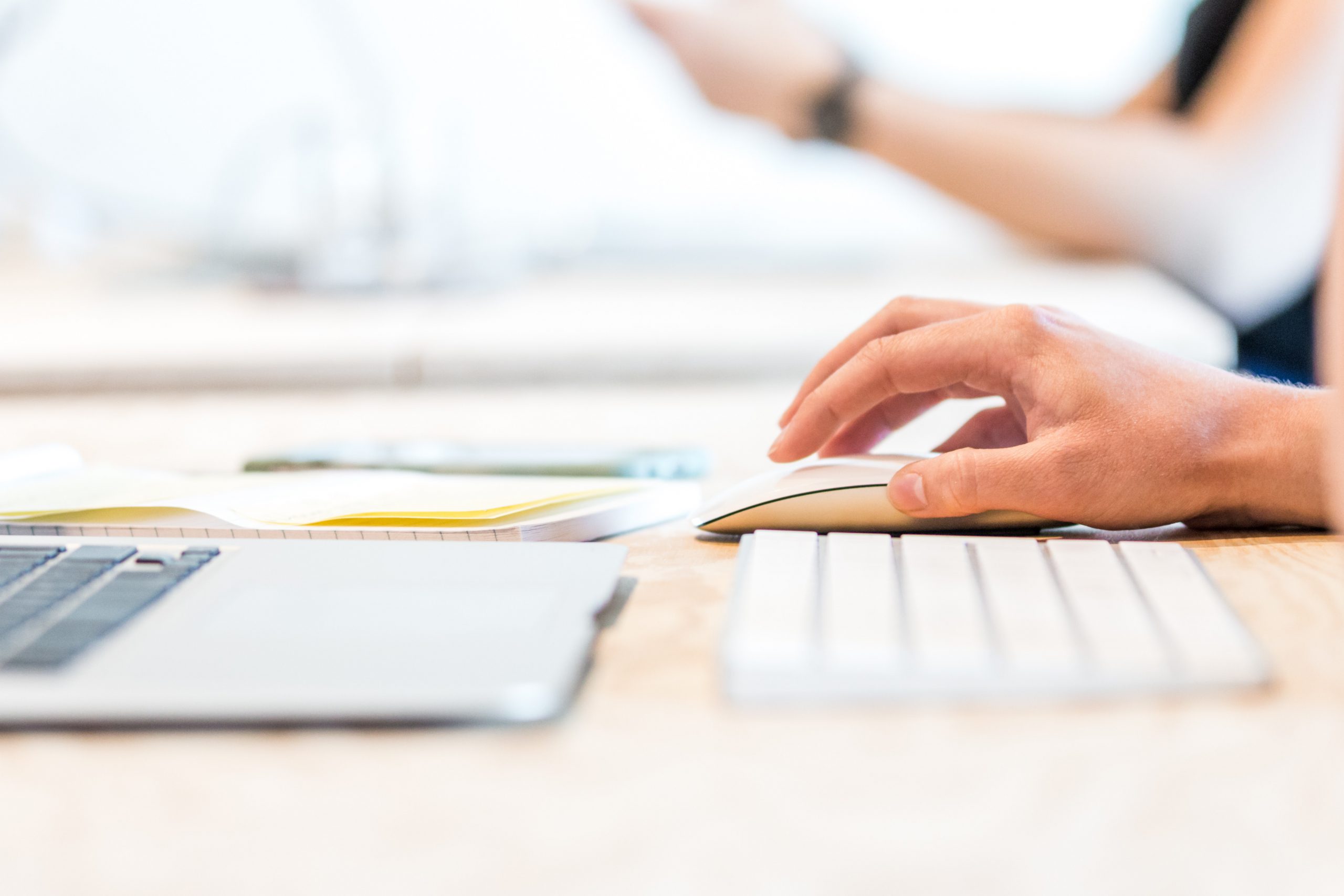 Box Lake Networks is located in Central Kentucky in Winchester, KY just minutes outside of Lexington, KY.