Managed IT Services for Architecture & Engineering Firms
At Box Lake, we understand architecture and engineering are professions that thrive on creativity, precision, and seamless collaboration. As technology continues to shape the world of design and construction, these industries require robust IT solutions tailored to their unique needs.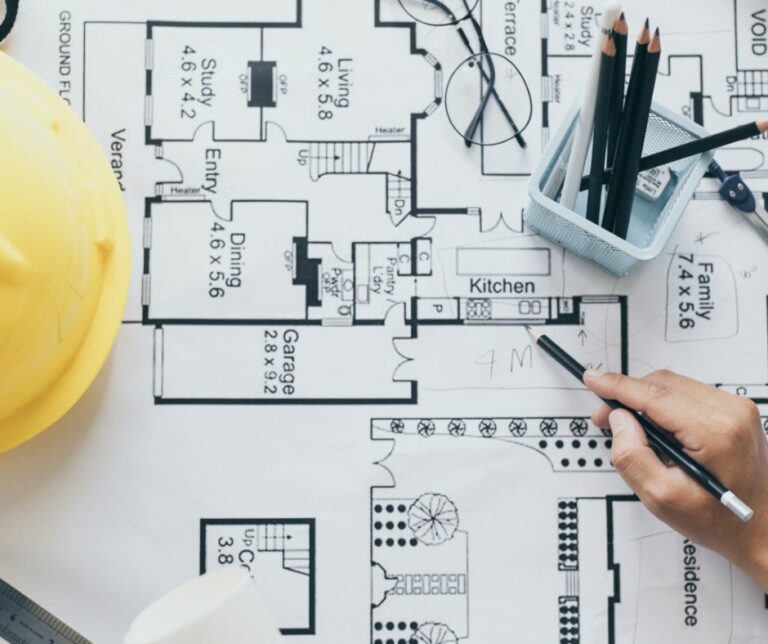 Running a modern architecture or engineering firm requires modern IT infrastructure. However, dealing with IT can be complex and time-consuming. We recognize that you're busy and don't have the luxury of researching cybersecurity, maintaining intricate software, keeping hardware up to date, or hiring and training IT staff in-house.  We can leverage our experience and expertise in your industry so that you can focus on what is important, your firm!
With our specialized expertise in both information technology and the architectural industry, we take pride in offering a comprehensive range of IT services designed to enhance efficiency, security, and innovation within architectural practices.
No matter the size of your architecture firm, our mission is to empower your creative process and align your technological infrastructure seamlessly with your visionary aspirations.
Contact us to learn how our IT solutions have assisted Kentucky-based architecture firms for over 20 years.
A comprehensive approach to IT: Managed Services
Network monitoring 24×7
Backup and Business Continuity
Disaster Recovery
Cybersecurity Services
Live Local Help Desk
Vendor Management 
Proactive Network Maintenance 
Hosted Services (email, antivirus, servers, document sharing)
IT Consulting
Cybersecurity Training 
A Working Design Model:
Our Vision
Envision an IT partner that proactively monitors your network
Imagine having a team of professionals that develop solutions to ensure your firm operates without issues
What if you had real-time 24-hour local support, without bots or phone trees to navigate
Do you want consistent and simple-to-understand billing, without surprises?
Can you see yourself meeting project deadlines with reliable technology without the worry of mid-project crashes?
How convenient would it be to work with a tech partner that completely understands the tools and software you use every day to be successful.