Website Design, Hosting and Management
Box Lake works with many of our clients to create, host, and manage their public-facing websites.  Our websites are hosted in our local data center in Winchester, KY.  We manage website speed and performance, security, and content changes.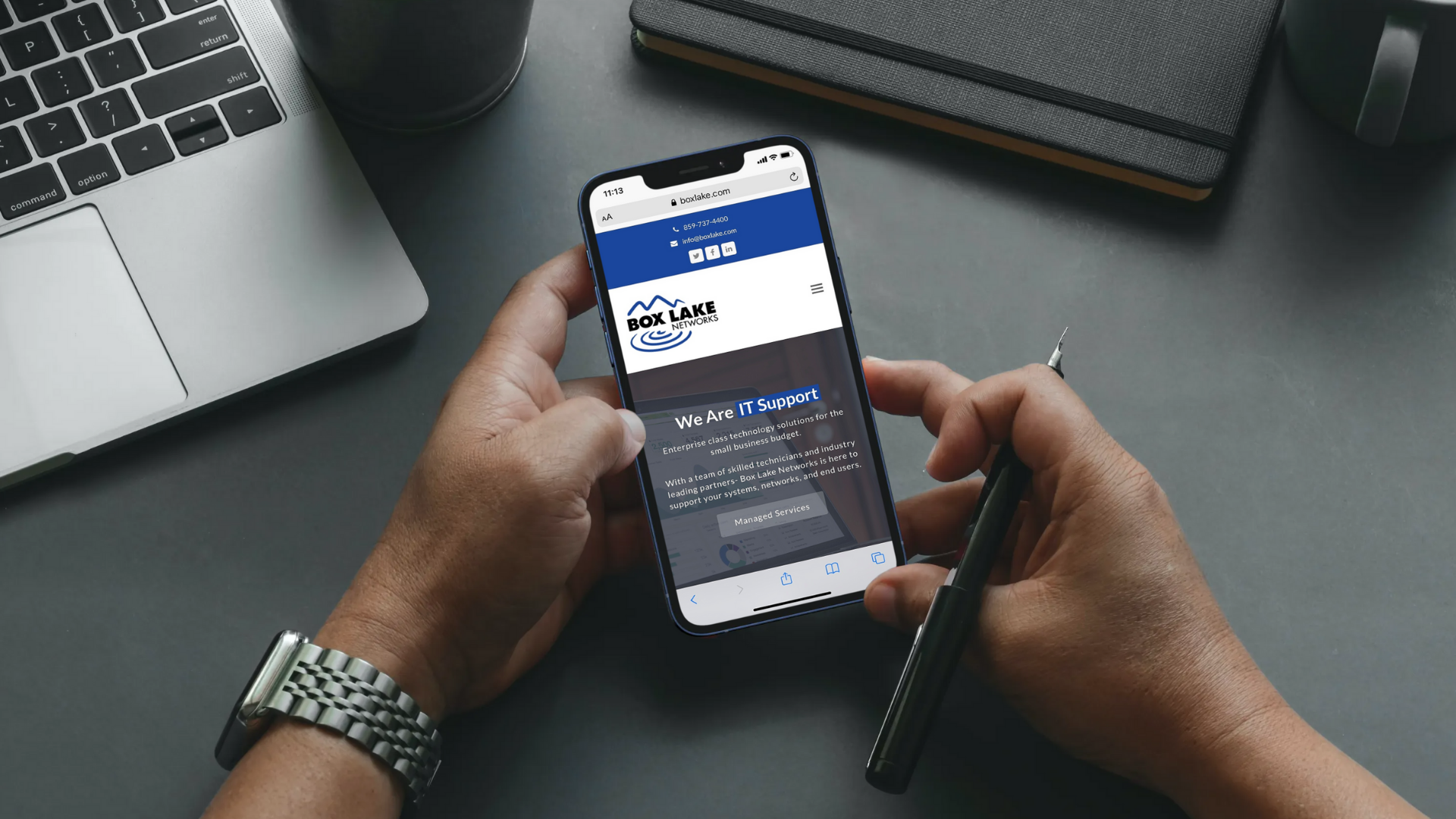 Is your website responsive and secure?
Websites are expected to work seamlessly on any device – most websites are viewed on mobile devices.  In addition to being responsive on all devices, websites must also be secure to protect against cyber attacks.  Website security is an ongoing process and an essential part of managing your website.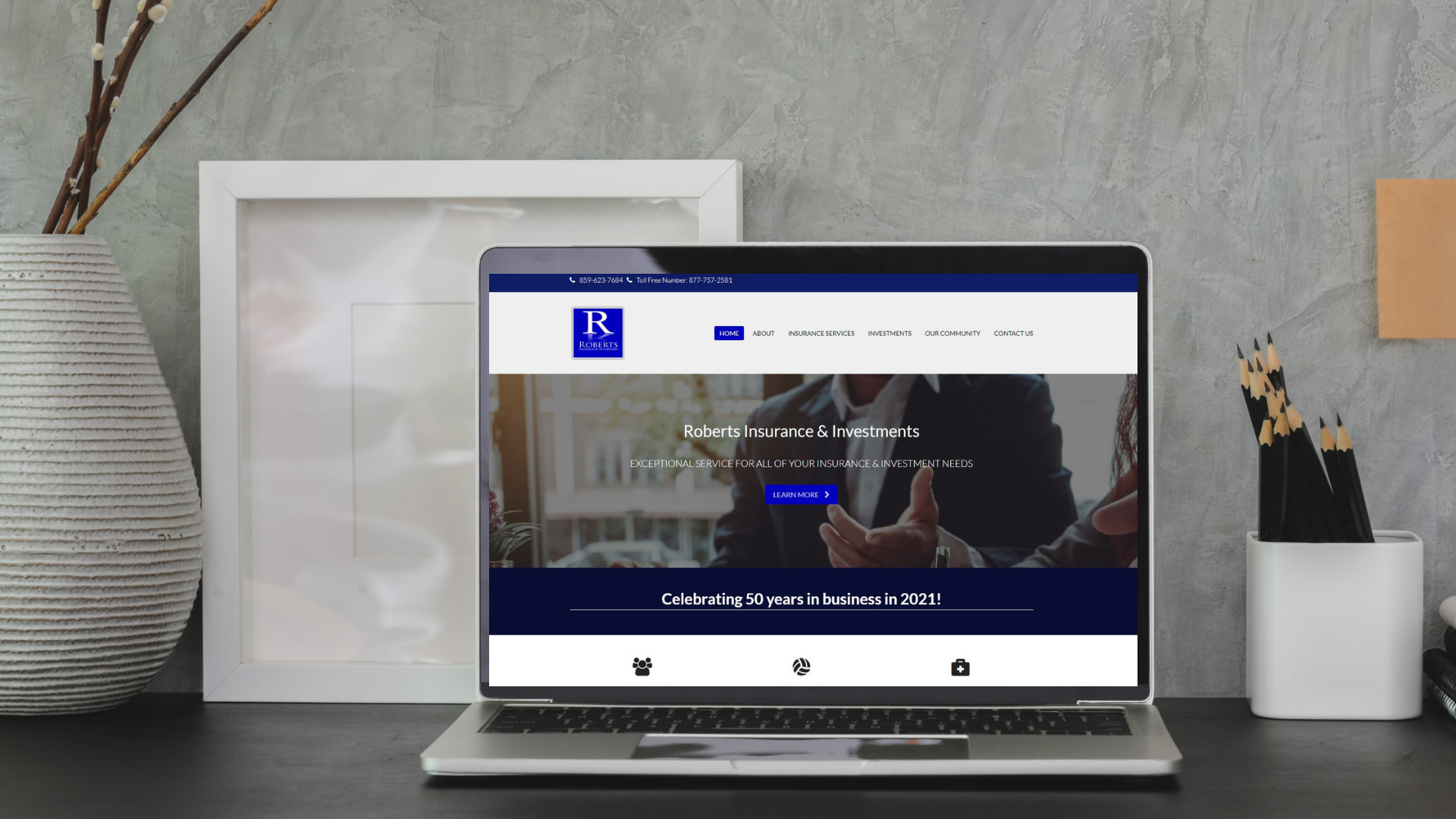 Many of our clients in the financial industry have a need for public-facing websites that can integrate with their back-end processor.  Regardless of your processor, we can create a front-end website for your bank to use as a marketing tool. Once created, your marketing team will have full admin rights to keep the website up to date with current bank promotions and news.