Managed Services Customized for Banks
Box Lake is a trusted and cost effective Managed IT service provider with a focus on compliance and information security in the financial industry and banks. We are a full-service technology partner to our clients and provide the expertise required to fulfill all of your technology needs.
Box Lake's Managed IT Services
Monitoring
Vendor Management 
Backup DR/BC
Security Services
Help Desk 24x7x365
Network Support
Hosted Services
Consulting and Training
The experts at Box Lake create a customized Client Care Plan as an all-encompassing IT Solution. Every CCP is adjusted based on your organization's individual needs, goals, and budget. Plans are designed specifically to a client's unique needs so required services are always in our scope.
Companies with limited IT staff and resources can rely on our managed services program for total IT support. Box Lake can help manage your organization's IT infrastructure and operations from servers and workstations to software, printers, support services, and overall performance monitoring.
Box Lake offers customized support services designed for organizations that have IT resources on staff but need additional assistance or don't have the budget for additional full time resources. These services are specialized to fit your needs and budget.
Making Security a Priority:
Box Lake Networks is SOC 2 Type 1 certified. SOC 2 reports on controls at a service organization relevant to security, availability, processing integrity, confidentiality, and privacy. A SOC 2 report is performed by an independent service auditor using defined Trust Service Principles, Criteria, and Illustrations.
Box Lake's achievement of this certification displays promise to ensure confidentiality, integrity, and accessibility for each client. The SOC 2 certification is designed to instill confidence in clients that Box Lake Networks has the appropriate procedures in place to ensure that client networks and data are managed properly.
Endorsed by the Kentucky Bankers Association
Box Lake Networks is endorsed by the Kentucky Bankers Association as a provider of IT Managed Services.
We are uniquely positioned to serve the small and mid-size banks of Kentucky.  We focus on providing comprehensive support solutions that meet banking regulations but don't break the bank.
Simple pricing with no hidden fees
On site work included
Kentucky owned and operated
Local help desk with 24×7 support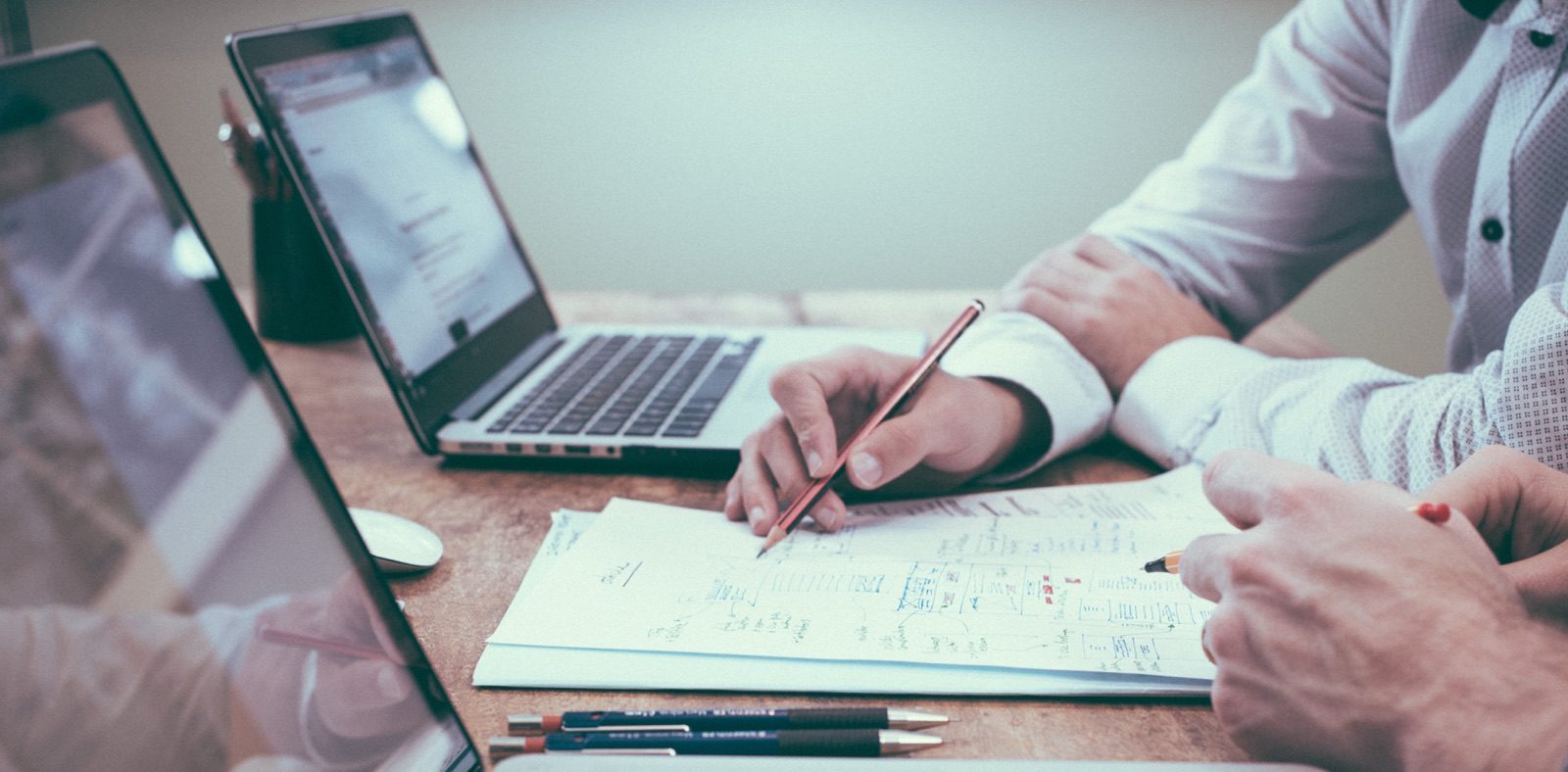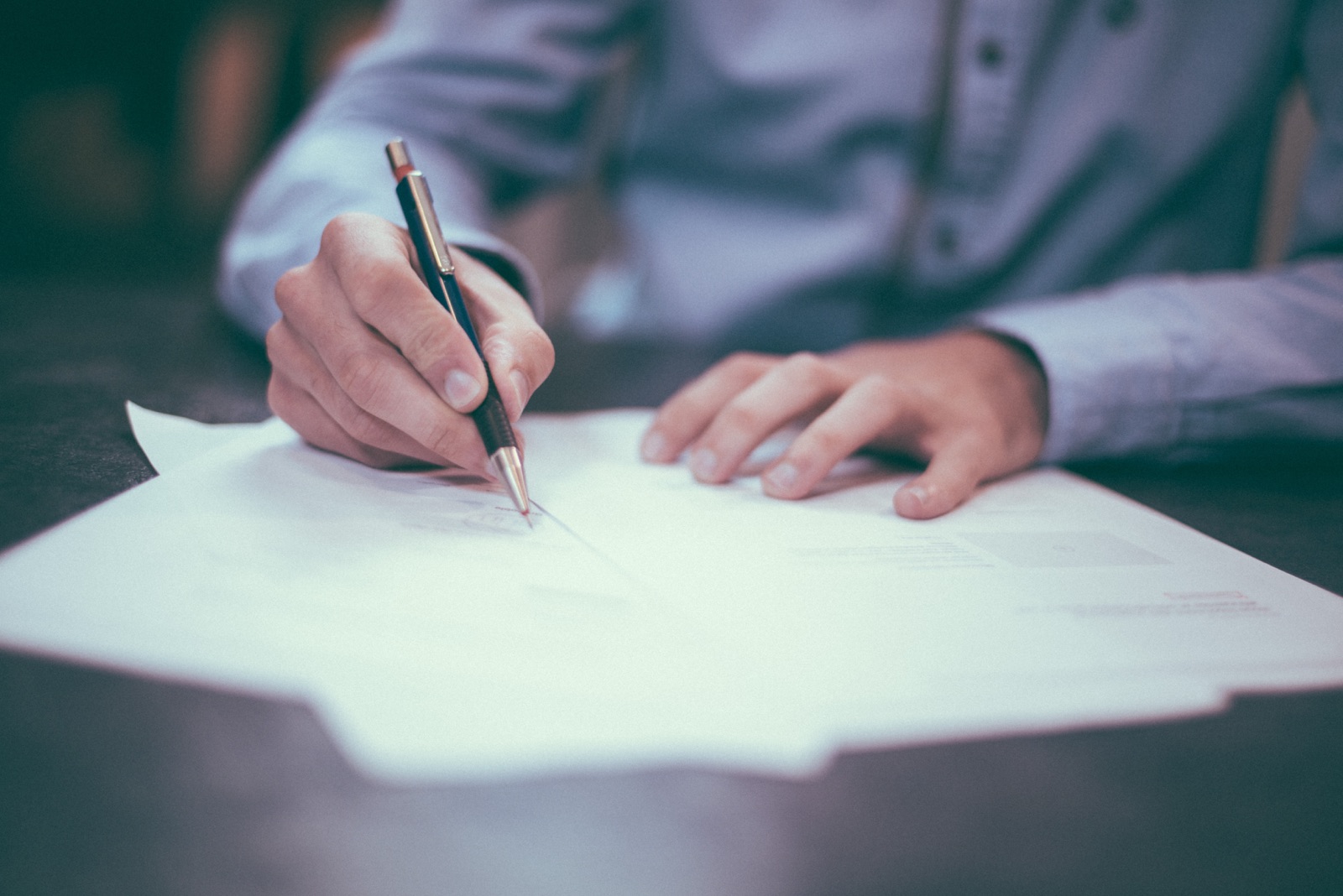 IT committee meeting attendance
Hardware, software & warranty life cycle management
Assistance with audits
DR testing, implementation, & documentation
Proactive assistance with IT budgeting