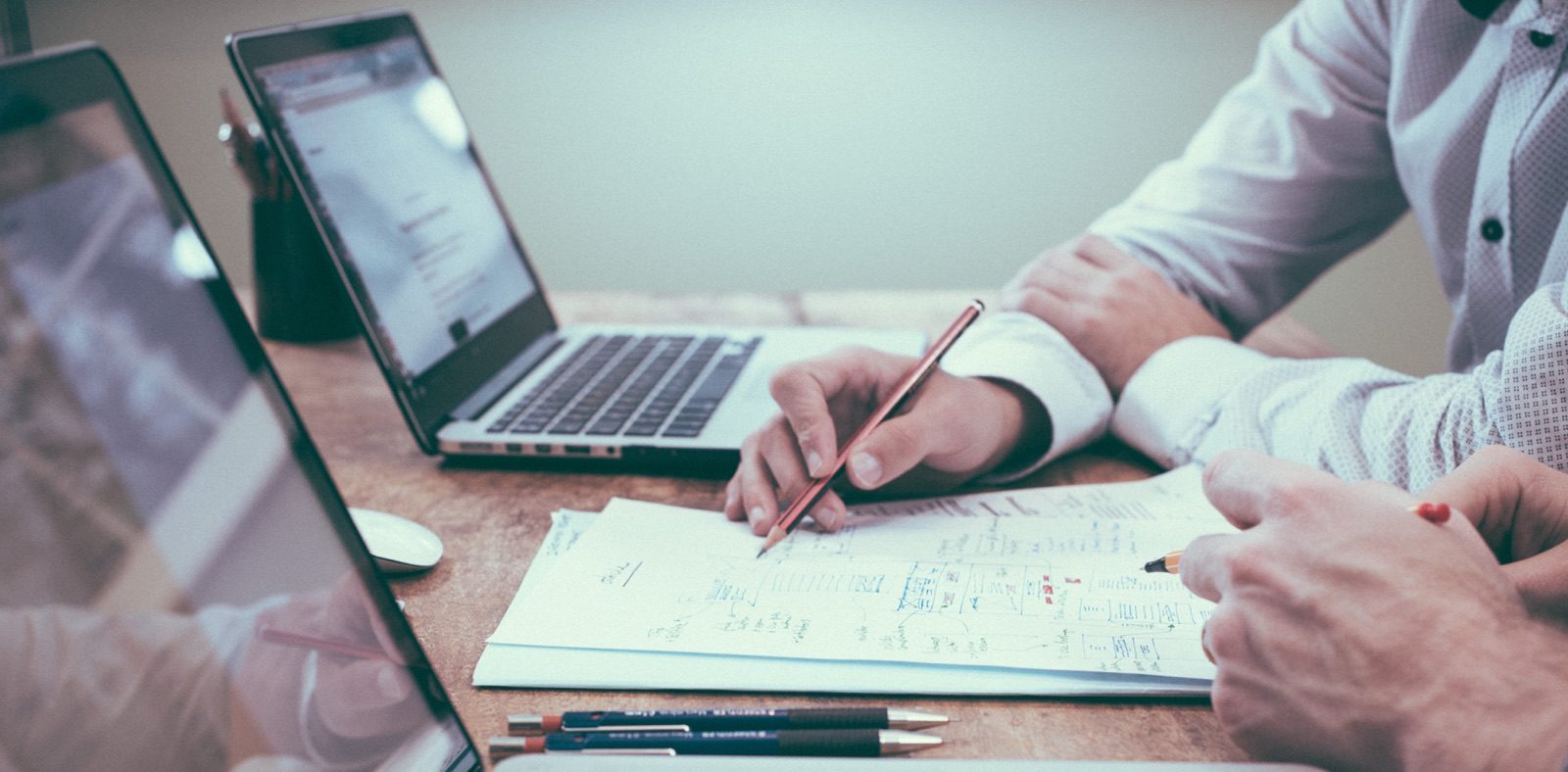 5 Questions to Ask Before You Hire an IT Company
Partnering with a professional can offer lots of benefits. Many organizations find they can operate more efficiently and with a lower IT expenditure by partnering with an IT company.  
Are you thinking about partnering with an IT company to manage all or parts of your Information Technology?  Great-but how does that actually work? Here are a few questions to ask before hiring an IT company.  
What industries do you specialize in or have specific experience with?
Box Lake has grown since 1999- and our client base has too. Over the past 5 years we have created an increased focus on the financial industry and specifically community banks in Kentucky.  The Kentucky Bankers Association endorses us for our IT Managed Services program and we are  members of the Bluegrass Bankers Association.  Box Lake staff attends educational events sponsored by both organizations to keep staff up to date on trends and concerns of the financial industry.
While we have an increased focus on banks in Kentucky we also serve a variety of other industries.  We are continuously vetting new services and products that could potentially benefit both current clients and potential clients. We are always looking to provide the best services at a reasonable price point.
Who is my contact person? Who will be coming to my place of business and who is responsible for my account?
At Box Lake every account has a dedicated account manager and point engineer who is familiar with the specifics of your account and IT environment.  As with any company, our staff changes sometimes but we will communicate with you to introduce any new personnel who will be working on your account.  For our banking clients an account manager will attend your IT committee meetings to stay up to date with all projects and serve as a consultant with suggestions on challenges you are facing.
How much will it cost? Are there any hidden fees?
Every business is operating on a budget and no one wants to be surprised  by a bill.  Whether we create a custom complete managed services plan or you purchase blocks of time, all pricing and fees will be discussed upfront and there will be no hidden fees.  It is helpful for us to know your budget ahead of time so we can build a plan that fits your needs without blowing the budget.  We also offer the same hourly rate 24x7x365 so clients aren't penalized when they need support after hours.
What does onboarding look like? How long does it take?
Box Lake has a standardized onboarding process. This process includes a step by step plan with fillable documentation. Our clients provide all the information we will need in one place. Once we have everything we need from a client, we can estimate onboarding time based on client size, network complexity, and any client specific timelines.
Are you available after hours and on weekends?
Box Lake offers after hour and weekend support at no additional cost.  Because of this we are able to limit any downtime to non-business hours.  We know our clients are busy and try to be as flexible as possible.