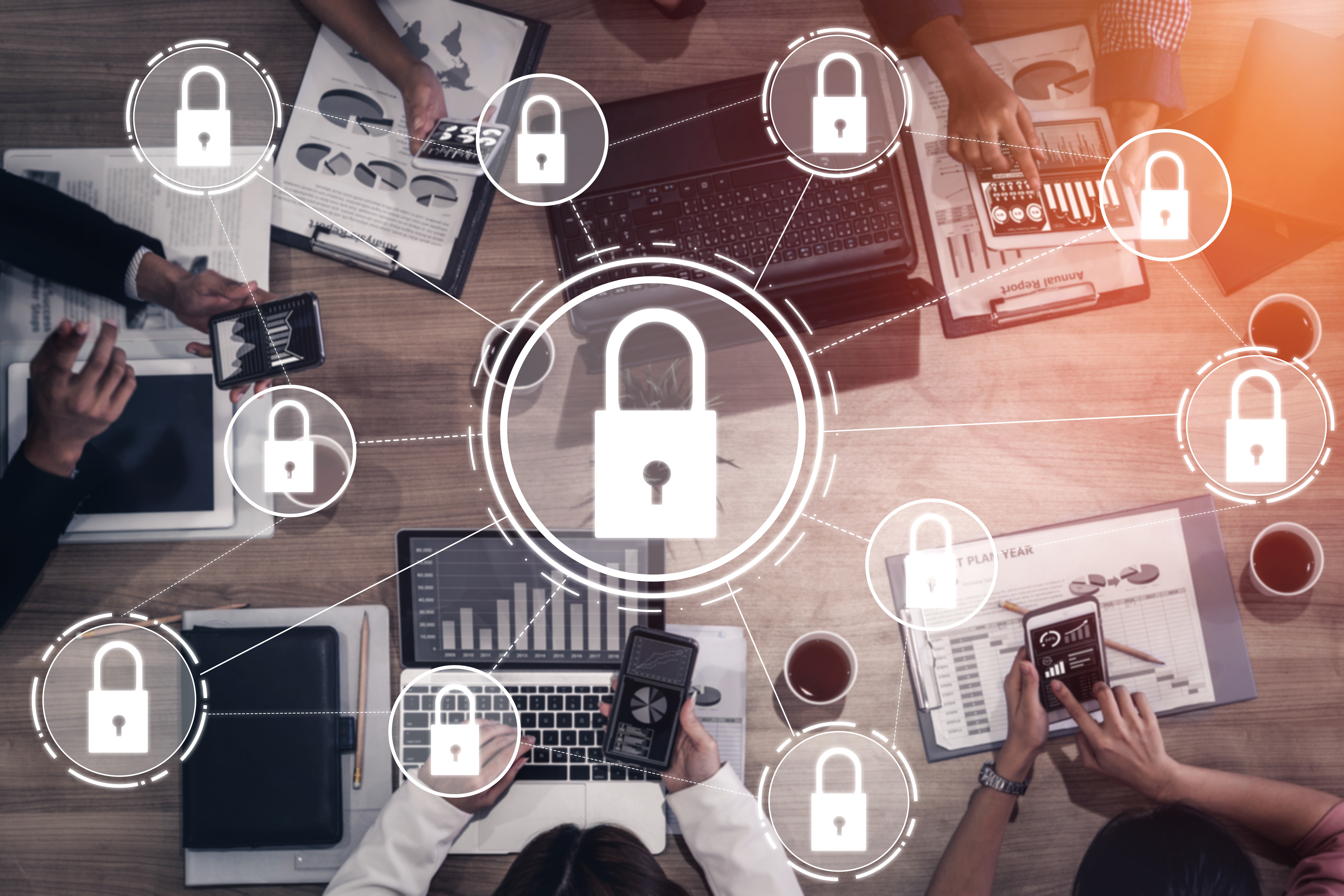 Patch Management Solutions to Reduce Threats
What is Patch Management?
When a security vulnerability is identified for systems or devices a patch is released to protect against the new known vulnerability. These updates must be installed on your systems quickly.  The longer that a system remains unpatched the more vulnerable your institution becomes.
Why is it Important?
Keeping your institution safe requires constant attention. In today's world of relentless security threats, patches are released frequently and can't be put on hold until you have time to look at them. As soon as a threat is known, your financial institution becomes vulnerable to cyber attackers taking advantage of that weakness.
Patch management is now considered an essential practice in many industries including the financial industry. An effective solution will keep your environment secure, help your systems run smoothly, limit downtime, and ensure compliance with regulators.
What's the Solution?
Kentucky banks and financial organizations are expected to use patch management to lower security risks and stay compliant with regulators. Oftentimes, patch management isn't something that is easily handled in-house because of time sensitivity and complexity.
Reduce the risk of cyberattacks and optimize system performance with a Patch Management Solution. Remote monitoring and patch management is a part of the managed services solution we offer to banks across Kentucky. Some patches can be simply automated depending on security levels.  Additionally, other patches can be manually approved and monitored across sites, networks, servers, and workstations.