Cat 5, Cat 6, & Fiber Cabling
Box Lake offers solutions for the design and installation of structured cabling projects of all sizes. Whether you're adding a new office, expanding, or moving – our solutions are flexible, scalable, and customized to your needs.
We have a full service structured cabling team that provides complete solutions for a variety of industries from small business to enterprise grade networks. Our team specializes in Cat 5, Cat 6, and Fiber cabling.
Box Lake Networks is located in Central Kentucky minutes outside of Lexington.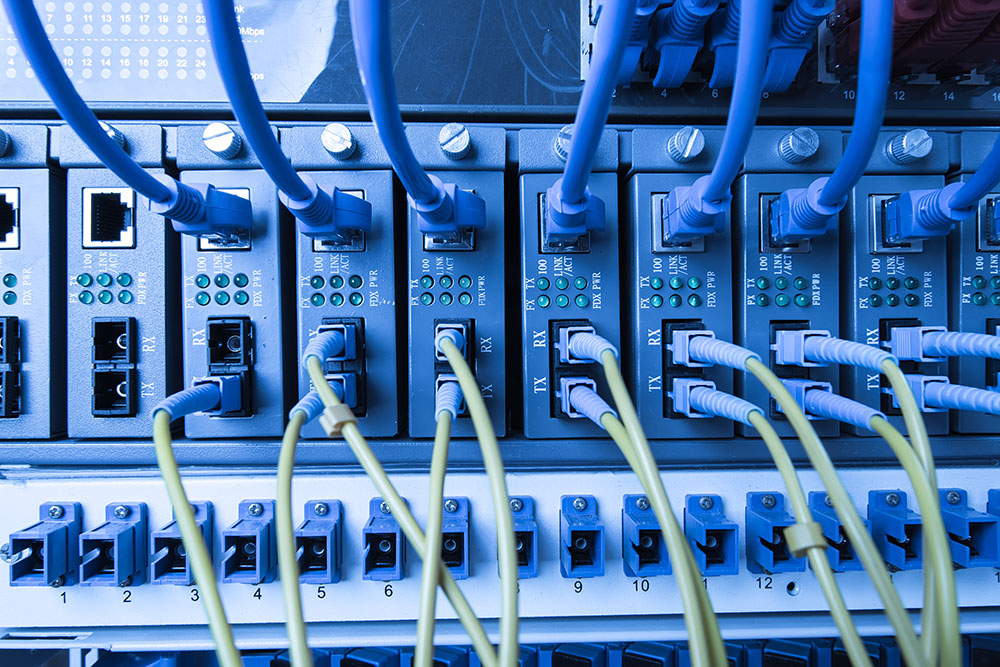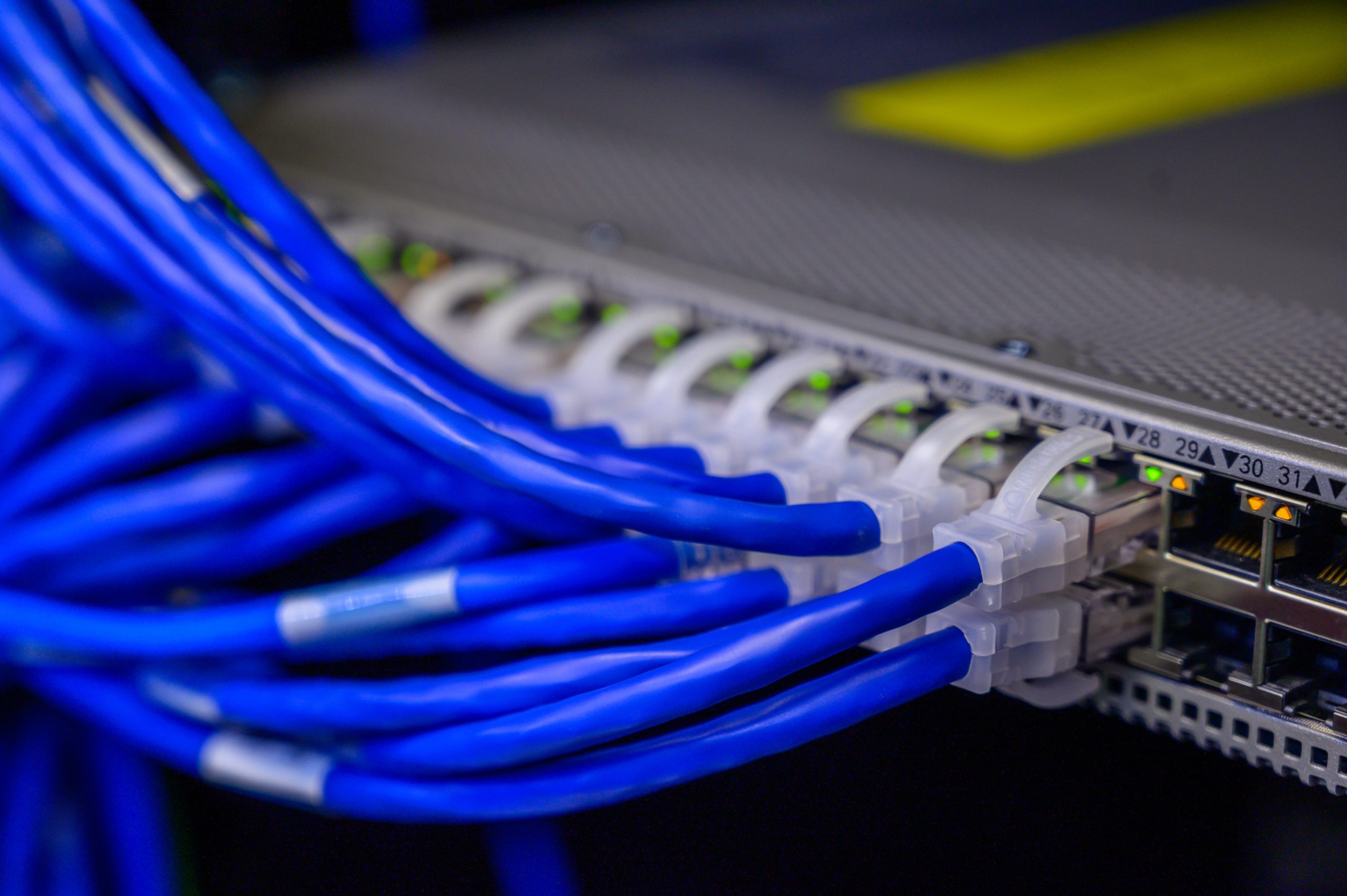 Create a More Reliable Network
The cable infrastructure of your business is a critical component of your network.  An organized structured cabling system will result in a more reliable network with less issues down the line and increase productivity in day to day operations.
Full Service Cabling
Office Expansions and Moves
New Build or Existing Structures
Flexible
Scalable
Custom Design
Cat5, Cat6, Fiber Cabling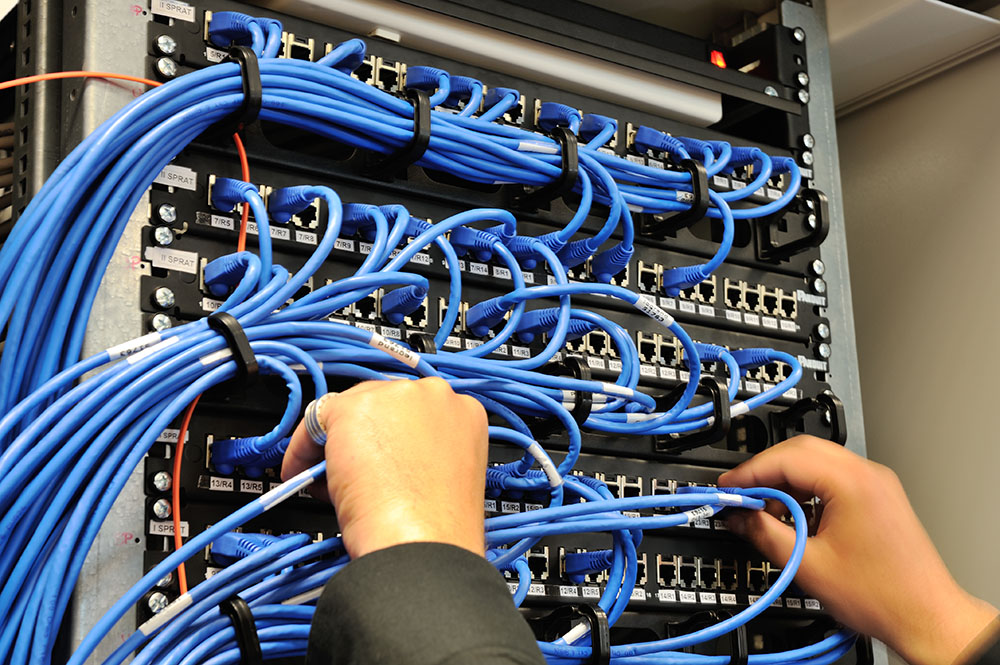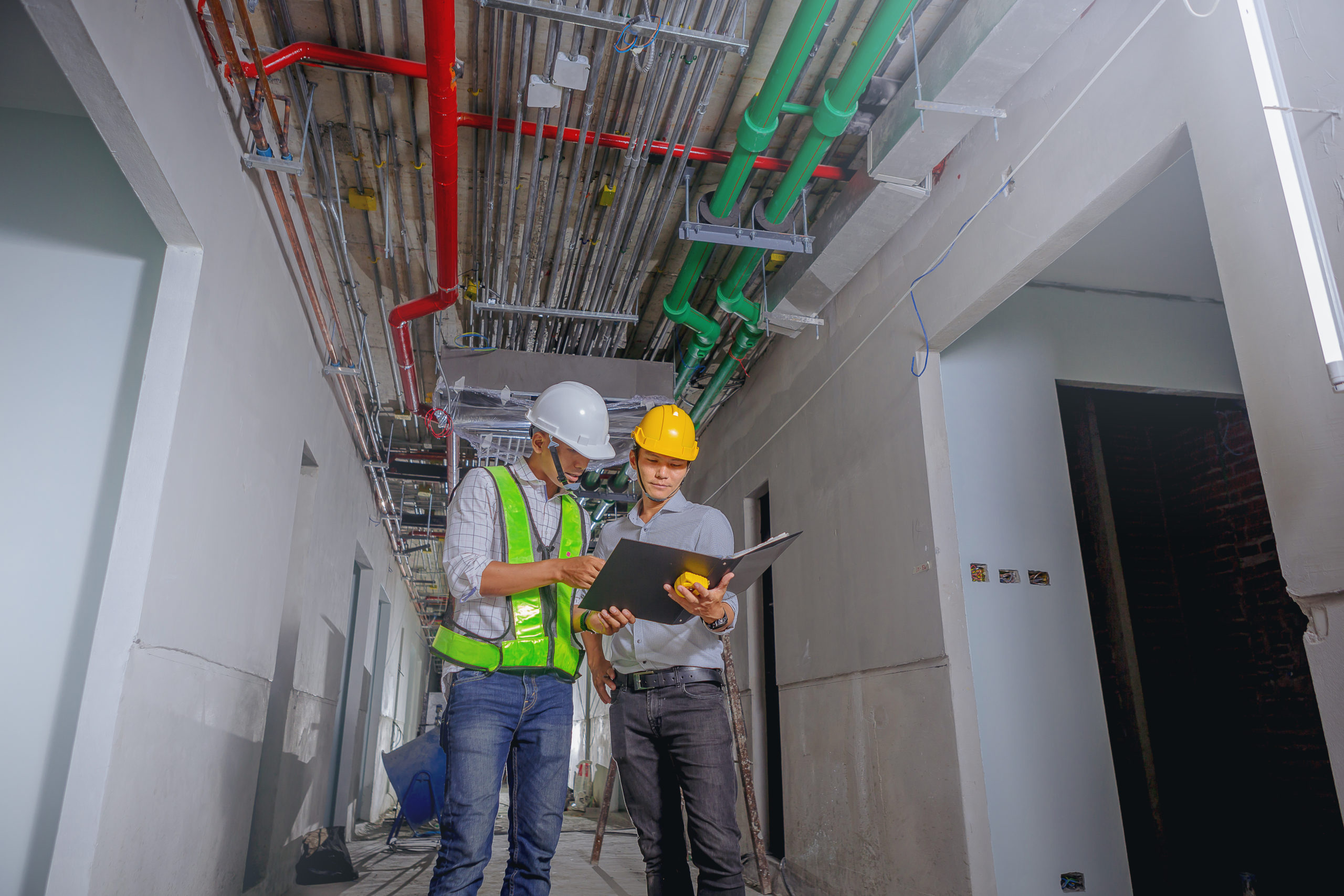 BICSI Certified Installer Level 2 Copper & Optical Fiber
Corning Fiber Installation Management   
Proficient in various lifts (scissor, boom, knuckle boom, forklift, extender fork, etc.)
OSHA 30 Certified
Consulting – We will address your needs to build a cost-effective and complete solution.
Design– Box Lake designs structured cabling solutions using today's infrastructure standards. This planning maximizes your investment and prevents outdated infrastructure and obsolete cabling.
Project Management -Each project is managed from design to completion to ensure client expectations are met.
Installation– Our technicians specialize in structured cabling and are skilled at cable placement, termination, splicing, and testing which ensures a quality installation.
Our team of cabling professionals works for clients nationwide to provide complete solutions that are custom, reliable, and scalable.
Box Lake Networks is located minutes outside Lexington, Kentucky.  We are a full-size Technology provider and offer a variety of services.  To learn more about our other services click here.
If you'd like a quote or more information please fill out the form below.